It's just over two weeks since we crossed 400 and am happy to state that this site now has over 500 fans on Facebook!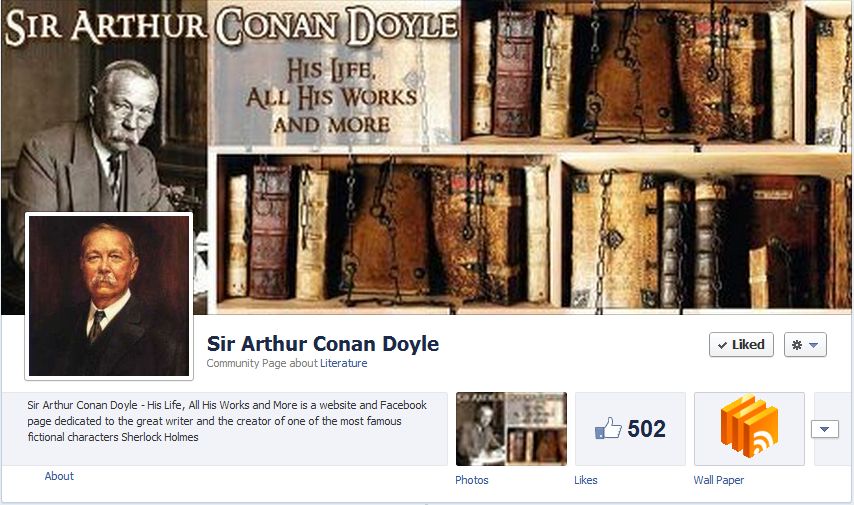 Thank you all for the continued support of this site. We have two more posts left in the Lost World series and you should see this live on this site over the course of this week.
If you haven't yet hit the Like button on Facebook, do visit our page and join the list of 500+ fans. You'll be able to receive updates directly on your FB wall.
If you're on twitter, follow @atsirconandoyle and for those who prefer the traditional method, sign up to receive updates via email.